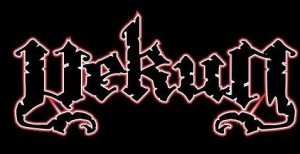 Yekun
"Inside My Headache"
2012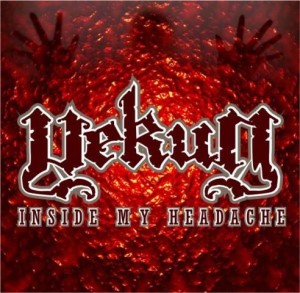 Inside My Headache is a three song EP from Brazil's Yekun. While all three songs are good. Inside My Headache stands out for it's heavy grooves and high energy to the other two songs which far less boisterous. It takes a little longer to get into Around and Psi Etica.
The vocals are gruff, deep and growly. The guitars are rich sounding for the type of groove music they are going for.
I RECOMMEND checking this out if you like Groove Doom. But really Inside My Headache is the stand out track and is really listenable.
Tracklist:
1. Around
2. Inside My Headache
3. Psy Etica (Immolated)
https://www.facebook.com/yekunmusic
Members:
JP Carvalho – Vocals
André Abreu – Guitars
Bruno Di Turi – Guitars
Gerson Camera – Bass
Vlad – Drums
Rating: 7 out of 10
~Alaric Barca
alaricbarca.com