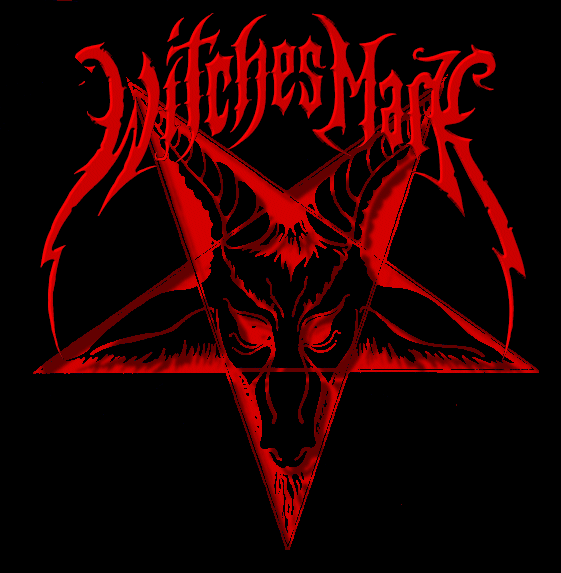 WITCHES MARK the self-professed "Bringers Of Heavy Metal Death" were formed in the fall of 2005 in Austin, Texas. The band initially introduced themselves to the metal underground with a demo recording of their song "A Grim Apparition" shortly followed by an appearance on the Unbroken Metal Records compilation "Tribute To Angel Witch" with their rendition of "Something Wrong".
Shortly after signing with Heaven and Hell Records WITCHES MARK released their debut EP "A Grim Apparition" garnering favorable reviews from both metal fans and critics alike.
The bands debut full-length LP "Witching Metal Ritual" is set to be released July 15th, 2013 through Heaven and Hell Records. Blending elements of thrash, speed, doom, black and death while anchoring their overall sound firmly within the framework of traditional heavy metal; WITCHES MARK wear their deep appreciation, understanding and pride of the metal genre proudly on their collective sleeves.