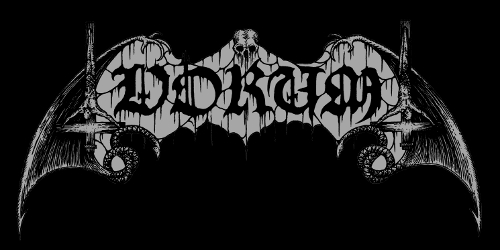 Vorum
"Poisoned Void"
2013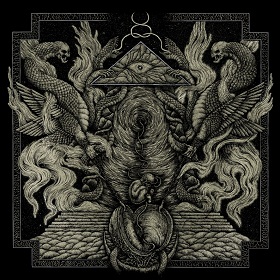 First off you can always rely on Woodcut Records to give the world top class and memorable albums to the masses of Death and Black metal fans around the world and this is no exception.
Vorum hail from Finland and what they have produced is a hefty slab of prime Old School Death Metal with some blackness thrown in for good measure. This harks back to the days of Swedish Death Metal with an equally visceral production job to boot.
From the get go "Impetious Fires" bursts forth from the speakers and just plain crushes you , following that " Death's Stains " really sets the pace for the rest of the album.
This album kind of reminded me of the latest Soulburn album in some respects but then add in some Dismember-esque style riffage and you have an unholy romp of an album.
There isn't a bad track on the album at all, plenty of headbanging is to be had here and there is high replay value also, so do yourself a favor and seek out this little piece of Blasphemous Death Metal.  
I believe this is latest release from 2013, but definitely check out their split with Vasaeleth (another awesome band to get into) and their first E.P " Grim Death Awaits ". Recommended 666 times!
Tracklist:
1. Impetious Fires
2. Death's Stains
3. Rabid Blood
4. Thriving Darkness
5. Evil Seed
6. In Obscurity Revealed
7. Dance of Heresy
8. Poisoned Void
http://www.vorumdeath.com/
https://www.facebook.com/Vorumdeath
Members:
M.J. – Axe/Destruction
M – Thunder/Doom
P.J. – Axe/Chants
Rating: 9 out of 10
~DeathMetalAndy