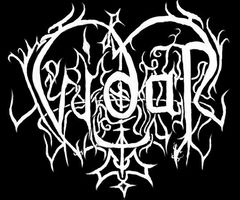 Vidar derives its name from the Norwegian book of Edda in which Vidar is known as a wise giant who speaks few words and also as god of vengeance. These aspects form the real-life Vidar's character. 
Vidar's music can be described as old-school black metal. Dark atmosphere's and feelings of cold and utter loneliness are more important than melody.
Inspiration which form the songs come from hate for religion/doctrine, hate against the excrescence of the  human race, loneliness and misanthropy. Vidar writes and records his music in his own Lion's Den studio. In collaboration with Helvraet and Paradox the drums and additional guitars are recorded. Be sure to check the website regularly for updates on the progress of the upcoming album.