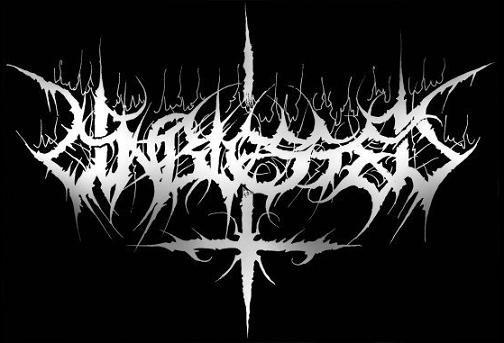 Unblessed
"Man Has Killed God"
2010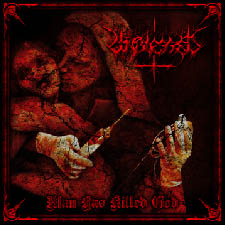 Unblessed from Chile released a CD called Man has Killed God. It's good. In fact it's damn good!! I've spun this CD a lot lately. The production is clear but not over polished. The musicians are quite capable at creating some fine audio terror. Both catchy and brutal, if these guys keep going this way, I see some very good things happening!!
Tracklist:
1. Blood Alliance
2. Mysery Torment
3. Man Has Killed God
4. Colliding
5. The Unblessed Soul
6. The Accursed
7. My Prophecy
8. Letter to the Unborn
https://www.facebook.com/pages/Unblessed/44071969223?ref=ts
Members:
Carlos Ramirez – Drums
Pablo Sexton – Fretless Bass
Juan Barrera – Guitars
Paul Callahan – Guitars/Vocals
Rating: 9 out of 10
~Andrew
Unblessed
"Man Has Killed God"
2010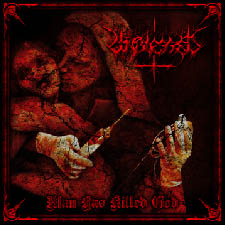 "Man Has Killed God" is an impressive release from the Chilean band UNBLESSED. It hits the ground running with mad riffs,searing vocals, and chaotic drums. I have to say I had to listen to this CD a few times just to wrap my head around everything. Once the music started there wasn't,in my mind,time to breathe. Their overall blackened/death sound was great, but not too polished which I really appreciate. When a band holds on to that raw sound in their overall production, the music keeps its true meaning. This band has that raw sound mixed into this well performed release. I hope to hear more from them in the future, and would like the metal community to give this a listen.
Tracklist:
1. Blood Alliance
2. Mysery Torment
3. Man Has Killed God
4. Colliding
5. The Unblessed Soul
6. The Accursed
7. My Prophecy
8. Letter to the Unborn
https://www.facebook.com/pages/Unblessed/44071969223?ref=ts
Members:
Carlos Ramirez – Drums
Pablo Sexton – Fretless Bass
Juan Barrera – Guitars
Paul Callahan – Guitars/Vocals
Rating: 8 out of 10
~Sandra