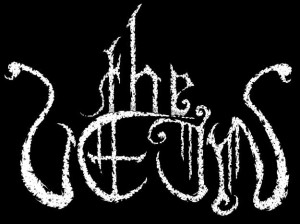 The Vein
"Scouring the Wrekage of Time"
2013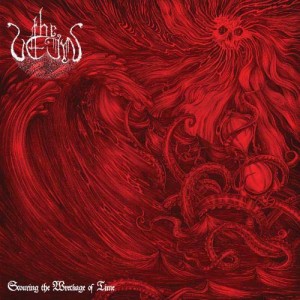 Here we have a compilation album featuring tracks from The Vein's 2 previous E.P's on the Shadow Kingdom record label (who may I add have a cool mail-order for obscure metal bands).
This Danish band's craft is Doom Laden Death Metal which is more in the vein of old My Dying Bride as opposed to Paradise Lost, especially in the vocal department. 
The six tracks on offer here are well executed in their delivery and sound quite old school, but my main gripe with this album is that the guitars sound a little flat and the bass is murmuring in the background when it should really be more upfront in the mix but that's the only fault i can find with this album. 
Its definitely enjoyable , lengthy and good quality songs played well. Its not going to set the world on fire by any means and its all been done before but its well worth checking out , this band features members of Altar Of Oblivion. 
If you dig old My Dying Bride and old Anathema then this one is for you. 
Tracklist:
1. Pale Dawn Rising
2. Seeds of Blasphemy
3. Acedia
4. The Poisoned Chalice
5. The Great Deception
6. Carving a Labyrinth of Despair
http://www.shadowkingdomrecords.bandcamp.com/album/scouring-the-wreckage-of-time
http://www.facebook.com/theveindk
Members:
Jens Bendtsen Pedersen – Vocals
Martin Meyer Sparvath – Guitars
C. Nörgaard – Bass
Andreas Joen – Drums
Kenneth Holme (Session) – Keyboards
Rating: 7 out of 10
~Death Metal Andy