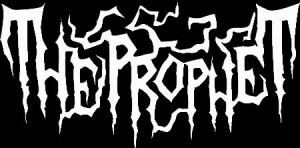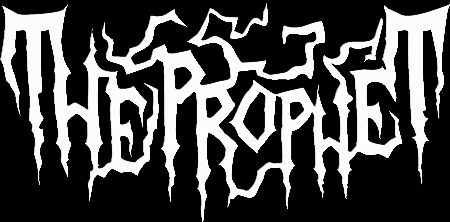 The Prophet is a Melodic Death band from Russia,Tomsk. Was formed in April 2010. The band current line-up includes Doctor (guitar,vocals),Raziel (drums),Warrior (guitar),and Bathone (bass).


In 2011 the band released their first album, the self-published "Sunrise",attracted some fans.
In 2013 Were released "Across The Sphere" and "Chronos"(EP). After the recording of their second studio album,was signed a deal with Russian label "Zombie Records". In autumn 2010 was filmed official video for the song from the album "Across The Sphere"-"While You Will Be Dead".


Currently, we are working on new material.
Doctor: 28 years-guitars, vocals
Warrior 28 year-guitars
Bathone 31 year-bass
Raziel 26 years-drums