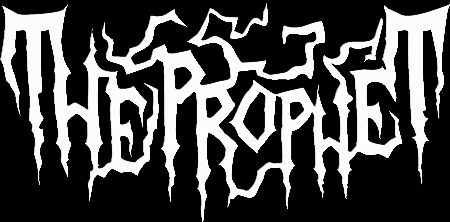 Summon: How did the band get started?
Doctor: In the middle of 2009 I met Gennadiy (Sorrowfire) our future guitar player. We both were studying in medical university. He played on acoustic guitar,listen Kurt Cobain,and then he was influenced with my musical tastes and he bought an electric guitar and started to play it. Then we found drummer Ilya (Sturmtrommel) and Ivan (Bathone) on bass. They was my old kith. 
Summon: What kind of music do you play?
Doctor: We play an old-school melodic death since April 2010 It's Swedish school of melodic death.
Guitar harmonies, a few of black metal… Our music influenced by our northern climate,severe nature and difficult circs of survival and it can be characterized as an old-school Swedish melodic death with elements of melodic black metal. In our music you'll find fast riffs,interesting harmonies and many sorrow and grief that twisted in tough melodies and tremolos.
Summon: How has the fan response been?
Doctor: After the release of our first demo we have got some fans. They're goes on concerts. Buy our CD's. It's very pleasant. Some people find our music interesting because it is not up to date In our music, we're not looking for fashion.
Summon: Introduce the band members and what they do in the band.
Alexander "Doctor": guitars/vocals
Vasiliy "Warrior": guitars
Ivan "Bathone": Bass
Alexey "Raziel": Drums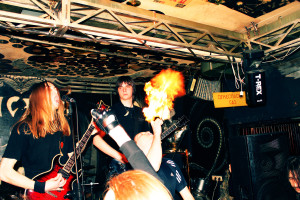 Summon: Who writes the music? Lyrics?
Doctor: Doctor and Sorrowfire writes the music and Doctor writes lyrics. Sometimes we
use a lyrics of Russian classical poets for instance S. Esenin or M. Lermontov ("The Stars" from Across The Sphere album and "On The Path" from Dying).
Summon: What is your view in Satanism and Occultism?
Doctor: We consider it is not interesting.
Summon: How many albums/CD's have you released?
Doctor: In a five year period we've made two demos, one EP and three albums. Only full-length albums was released on CD's "Sunrise"(2011),"Across The Sphere" (2013) and "Dying" (2015).
Summon: Tell me about some the songs on the latest CD?
Doctor: There are songs about the wrong life of mankind. About wars and violence. And also about trapped man, simple man-small cog in the mechanism.
Summon: Do you have any side projects?
Doctor: Warrior and Raziel play black metal with Cemeterial.
Summon: Who are some of your musical influences?
Doctor: We were influenced by such groups as A Canorous Quintet, Dies Irae (Mexico), Dark Tranquility and so one.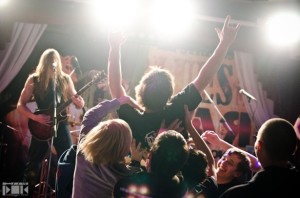 Summon: Have you guys ever played in another country?
Doctor: No. Unfortunately we have not free time,we have not financial capability for it.
Summon: How big of crowd shows up at shows usually?
Doctor: Old-school melodic-death is not very popular. 100-120 men is a maximum.
Summon: How is the crowd response when you play?
Doctor: A good slam,throwing "goat". Sometimes Stage-diving. It's funny.
Summon: What do you think of the US Black Metal/Death Metal scene?
Doctor: It's Hard to say.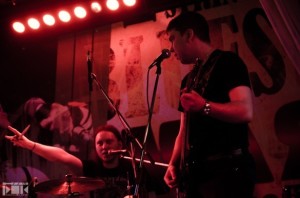 Summon: What are some of new favorite black metal/death metal bands?
Doctor: Hammer Horde-very good music! Bornholm (They're Hungarian).
Summon: When do you guys plan on writing any new material?
Doctor: Right now! We work on it for all 24 hours.
Summon: What does the future hold for the band?
Doctor: I think, only victory and glory!
Contact them at:
https://www.facebook.com/theprophetofficial
http://theprophet2.bandcamp.com/releases
https://www.youtube.com/channel/UCSBlkOEKHAcqtfYpokvhoSQ