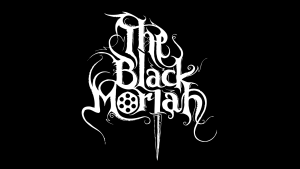 The Black Moriah is a horde of highwaymen, hell-bent on Vulture Culture. Influenced by hymns buried deep beneath dried earth, T.B.M. drinks the spirits of past greats Bathory, Kreator, Motorhead, Slayer, Venom, and other Kings as they frequent dens of iniquity, homes of misfortune and girls of ill-repute.
The Black Moriah was founded by The Mad Arab (Bleed the Son) and Zawicizuz (Absu, Bleed the Son, Infernal Oak, Rape Pillage and Burn) to forge Metal for a desert funeral. With the addition of Maledon (Psychiatric Regurgitation ), Alkahest (Aversion to Life, Melora, Runes of the Evening) and Evintis (Verkommen), The 5 pallbearers were ready to lay to rest their first works.
In the Fall of 2011, The Black Moriah entered the studio to record their first effort "Casket Prospects". Upon completion of the album, these outlaws on the outskirts will spread their gallows medicine.