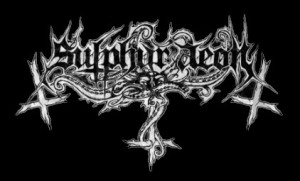 Sulphur Aeon
"Swallowed by the Ocean's Tide"
2013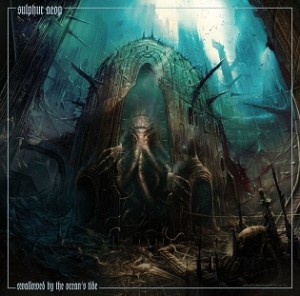 Death metal band from Germany. Very Lovecraft inspired metal. This was a very good CD. Death metal at some of its finest. I will be giving this another listen through for sure. It has some of the best guitar work I have heard in a while, aggressive yet melodic at times. This is the type of CD that blows your head back and leaves you wanting more. Turn it up ALL the way and bang your fucking head!!!!
Tracklist:
1. Cthulhu Rites
2. Incantation
3. Inexorable Spirits
4. The Devil's Gorge
5. Where Black Ships Sail
6. Swallowed by the Ocean's Tide
7. Monolithic
8. From the Stars to the Sea
9. Those Who Dwell in Stellar Void
10. Beneath. Below. Beyond. Above.
11. Zombi (Fabio Frizzi cover)
https://www.facebook.com/SulphurAeon
Members:
T. – Guitars, Bass
M. – Vocals
D. – Drums
Rating: 9 out of 10
~Diablo