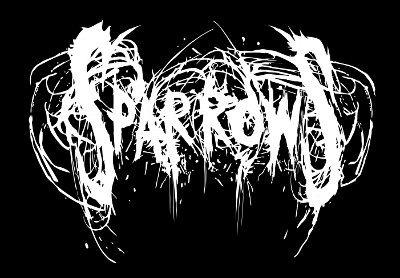 Sparrows
"Mark of the Beast: Indoctrination"
2012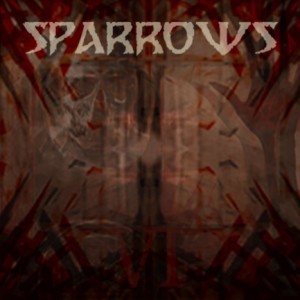 Another hard-hitting blackened-core release by Sparrows. Very intense for sure. I am starting to like the deathcore genre now after listening to this band. It is hard to not headbang while listening to this. I will listen to this one again for sure. Prepare to have your skull rocked listening to this album. Fans of other core releases will like this for sure. Black metal fans may also find this enjoyable.
Tracklist:
1. Drunk on the Blood of Fools
2. Cellar of the Damned
3. Brainscan
4. Irradiated Boars
5. The Trinity Denied
6. Indoctrination
https://www.facebook.com/thisissparrows
Members:
Michael Green – Bass
Bryan Nicholas – Drums
Ryan Trent – Guitars
Jason Willett – Vocals
Matt Fiddes – Guitars
Rating: 7 out of 10
~Diablo
Sparrows
"Rivals of Christ"
2012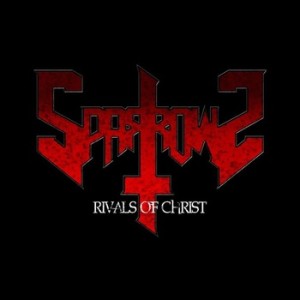 Not my typical style but I found this interesting. I usually don't get into the deathcore stuff but this wasn't bad. A good mixture of vocals, low death growls and core vocals. The guitar work was good too, to my surprise. Good production, overall good sound, very well put together album. Blackened core with some death/thrash influences that should please a wide array of fans.
Tracklist:
1. Abandon the Cross
2. Lightmass
3. Rivals of Christ
4. Scarecrow
5. To the Devil A Daughter
6. Traverse the White Light
7. Vile Scoundrels
8. Welcome to the Future
https://www.facebook.com/thisissparrows
Members:
Michael Green – Bass
Bryan Nicholas – Drums
Ryan Trent – Guitars
Jason Willett – Vocals
Matt Fiddes – Guitars
Rating: 7 out of 10
~Diablo