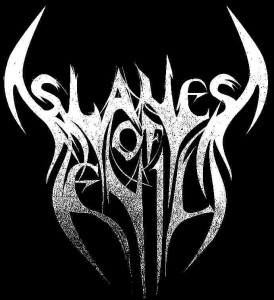 Slaves Of Evil
"Madness Of Silence"
2014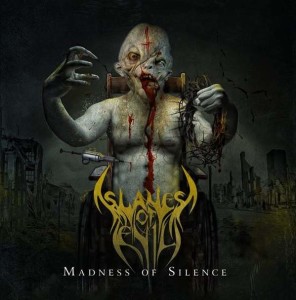 Wow! This band kicks ass. I love this whole CD. Its great death metal. I love the all the band members, great at their craft. The snarling vocals make me think of the days when I was in my old death metal band, I love the production of the CD. Blast beats are good they are fast as hell. I even play it to piss off my boss at work. Hail metal forever. Anyway nice to have great lyrics too. You'll get your money's worth. Get this CD now.
Tracklist:
1. Death Countenance
2. The War with God
3. Hell Dwellers
4. The Army of the Damned
5. Die Carrion!
6. Kill Me
7. I am the Witch
8. Insignificant Truth
9. The Fallen One
10. Slaves of Evil
https://www.facebook.com/slavesofevil
Members:
Vex – Vocals/Guitars
Szwagier – Vocals/Guitars
Ciastek – Drums
Rating: 9 out of 10
~Chazz