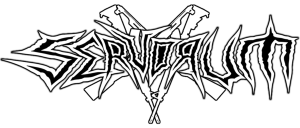 Originally started as a Trio, formed by founding members Salarda and Sonoy early 1998.
In mid 2003 with a new force of line-up bound to generate their original compositions.
On 2006 they've successfully released their first demo entitled "We Are Brutality", discharging a great impact in every performances live because of its speed, bestial and darkened atmosphere. A machine-gun drum piece is tremendous that can blow every metal hordes mentality and the explosive creation of torturous riffing conception.
Years of silence and a "single" out in 2010, after which they unleashed their debut album entitled Siege Demons in 2011. Consisting 8 tracks of pure devastating murderous anthems.
South East Asian machine-gunnery of doom unleashed.
This is Philippines' answers to Extreme Metal!!!