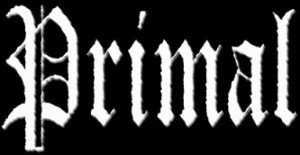 Primal
"Obled"
2012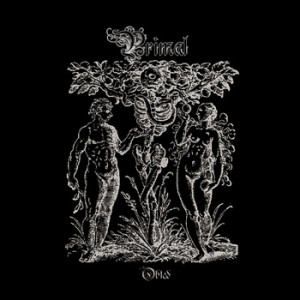 When it comes to one man band projects I am quite skeptical , especially when it comes to Black Metal as it can be quite brilliant or truly crap . One man bands such as Haeresiarchs of Dis, Leviathan, Xasthur are just a few to mention here and now you can add Primal to that list .
Sole Polish member PrimalOne does an excellent job in creating sonic greatness with plenty of atmosphere thrown in for good measure. 
Album opener " Genesis" provides the listener with some eerie chanting before " -…iIwszystko bylo dobre " kicks in with some tasty Old School riffing.
The nice thing about this album is that it flows beautifully, every track has its own sonic soundscape and identity and is layered really well through out. The tracks are pretty lengthy but they do keep the listener hooked throughout their entirety. 
Very much recommended and worth checking out, its well played and the vocals are pure evil and above all as an album it stands head and shoulders above most of any other atmospheric bands out there. Excellent stuff \m/
Tracklist:
1. Genesis
2. …i wszystko bylo dobre
3. Próznia
4. …i smierci juz nie bedzie
5. Wojna
6. Jak groby otwarte
7. Egzorcyzm
http://www.metal-archives.com/bands/Primal/3540301057
http://theprimal.stereokiller.com/
Members:
PrimalOne – All Instruments/Vocals
Rating: 9 out of 10
~DeathMetalAndy