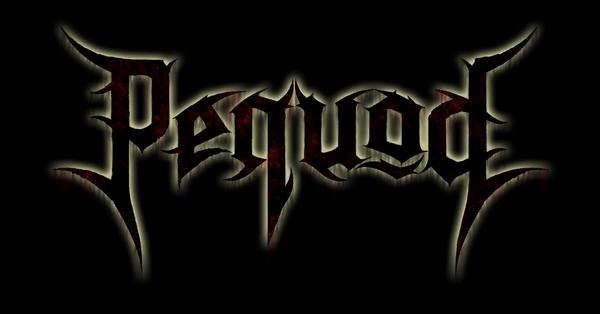 Band history
Pequod
Vortic-Death-Thrash
The Band PEQUOD was formed in early 1998 in Munich, Germany.
The name origins from Captain Ahab's ship who is the tragical hero in Herman Melvilles' Moby Dick (1851).
Having individual musical backgrounds (as former musicians of f.e. Darkseed), the band members combined different, but all heavy and extreme metal styles to form their highly explosive sound.
After some lineup changes, the arrangements evolved into powerful rhythm-oriented death-thrash metal, loaded with sophisticated and none the less melodic riffing. Powerful and progressive drumming as well as the striking voice of the front-man puts the finishing touch to the sound of this very creative band.
In short words the "Vortic-Death-Thrash" Pequod perform can be described as Bay Area Thrash meets Swedish Death Metal.
In 2010 the Pequod dropped anchor in Munich's Dream Sound Studios to record their first full length album entitled "Forgotten".
In Early 2011 the Pequod will reset sails under this banner to conquer the metal shores worldwide.
For the recording sessions – engineered by Jan Vacik – the band was able to elate the well known extreme metal artists Steffen Kummerer (Obscura, Thulcandra) Daniel Droste (Ahab, Ex-Midnattsol) and Nick Kolar (Commander) for doing guest vocals
During many live-performances with established bands like Pro Pain, Napalm Death, Origin, Dismember, God Dethroned, Dew-Scented, Darkest Hour, Graveworm, Tankard, Cephalic Carnage and others, Pequod convinced the metalheads with their professional and powerful performance and kicked some ass. The five band members are known for their expressive stage acting despite their flawless and compact song writing.
Pequod are:
Roland Wagner = vocals
Kris Samodol = bass
Stefan Hieber = drums
Daniel Kirstein = guitar
Jens Burbaß = guitar, backing vocals
Discography:
"Star(t)" (2001) Demo-CD 6 Tracks
"Epilepticat" (2002) Demo-CD / 6 Tracks
"PequoD" (2004) EP / 5 Tracks
"Forgotten" (04.2011) Full Length CD / 11 Tracks