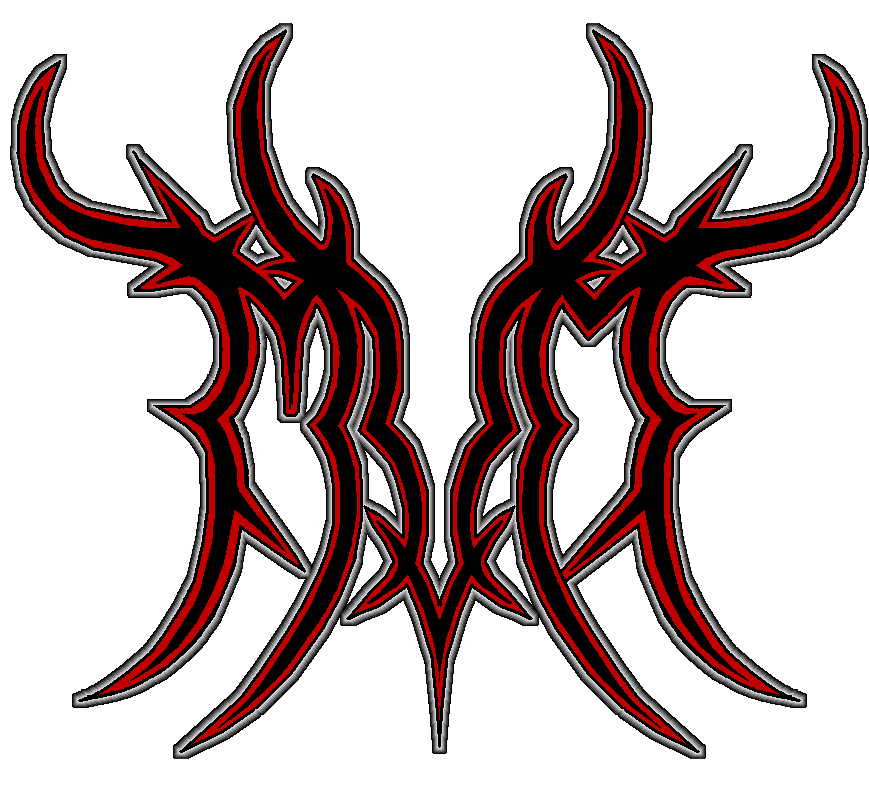 On spring 2008 Abyss started to look for musicians for his new project which he'd been planning for a while. Abyss knew bass player Ardeath from his previous projects, so he asked if he was interested of new musical challenges. Ardeath joined immediately. Abyss posted an ad to internet where he was looking for musicians for Dark Metal band.
Several applications came, but the most interesting of them was a message from a singer – even Abyss wasn't even looking for one. He decided to meet the singer anyway and after few short discussions, the new vocalist was Mojo. When Mojo realized what kind of music they were talking about, he dragged Ripper along him. A Drummer from his old band as he knew Ripper was the guy for the job. In fall 2009 the band started rehearsing and had little challenges 'cause they had no second guitarist. Fortunately they got Mr.Saw to play as a session-guitarist. Abyss still wanted a keyboardist, so he could concentrate just writing songs full-time. They found an ad from internet where keyboardist with really interesting musical background, was looking for a band. Abyss made contact with him and shortly Vulvus joined the band. Soon also Abyss' friend Lily Orlok joined the band as full-time second guitarist. MMD was formed. On spring 2009 the band entered D-Studio in Klaukkala, Finland to record the first proof of their existence. This record is to be used as promotion purposes worldwide. Vulvus left MMD December 2009.
MMD Recorded EP "Words Of Dead God" Spring 2010 in D-Studio . You can download it from most Digital distributors or order from KVLT.FI
LiLy Orlok Left MMD Summer 2010. After Summer 2010 two new members join the band. Lady Arska for synths and Mr. Hukka for guitar.

MMD has now played several gigs in Finland. Response from the audience has been really positive.
Line Up:
Mojo – Vocals
Abyss – Guitars/Vocals
Hukka – Guitars
Ardeath – Bass
Ripper – Drums
Contacts:
Email: mmdofficial@gmail.com
Tel:+3584578801637