Summon: How did the band get started?
V.Braadland: Mesopotamia was started when Oriasipes joined forces with Braadland and started to create dark, misatrophic and experimental black-metal. The band was later joined by Grothskall and Skarstein. Now the line-up was complete.

Summon: What kind of music do you play?
V.Braadland: Misantrophic, experimental black-metal combined with epic and melodic parts.

Summon: How has the fan response been?
V.Braadland: So far, so good. Originating from a small town on the west-coast of Norway, the response has been great. The metal-community in the local area has given us great feedback on our songs and our shows.

Summon: Where did the band name come from?
V.Braadland: Inspired by the ancient civilizations of Sumeria and Mesopotamia. The lyrics is also about ancient Sumerian and Mesopotamian myths, gods and tales.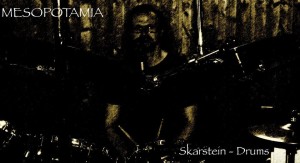 Summon: Introduce the band members and what they do in the band.
V.Braadland: Oriasipes plays guitar and handles the lead vocals, Braadland plays guitar and contributes with backing vocals, Grothskall is the bass player and Skarstein plays drums.

Summon: Who writes the music? Lyrics?
V.Braadland: Oriasipes comes up with most of the riffs, then the band works in the studio together to make and arrange the riffs into a song, adding more riffs, solos, bass, drums and occasional synth tracks. The same goes for the lyrics.

Summon: And where do the lyric ideas come from?
V.Braadland: From ancient Sumerian and Mesopotamian myths and tales.

Summon: What is your view in Satanism and Occultism?
V.Braadland: Satanism and occultism isn't any part of Mesopotamia. What the individual members of the band feel about these subjects is totally up to them.

Summon: How many albums/CD's have you released?
V.Braadland: Mesopotamia is in the progress of writing our debut album (hopefully to be released later in 2012).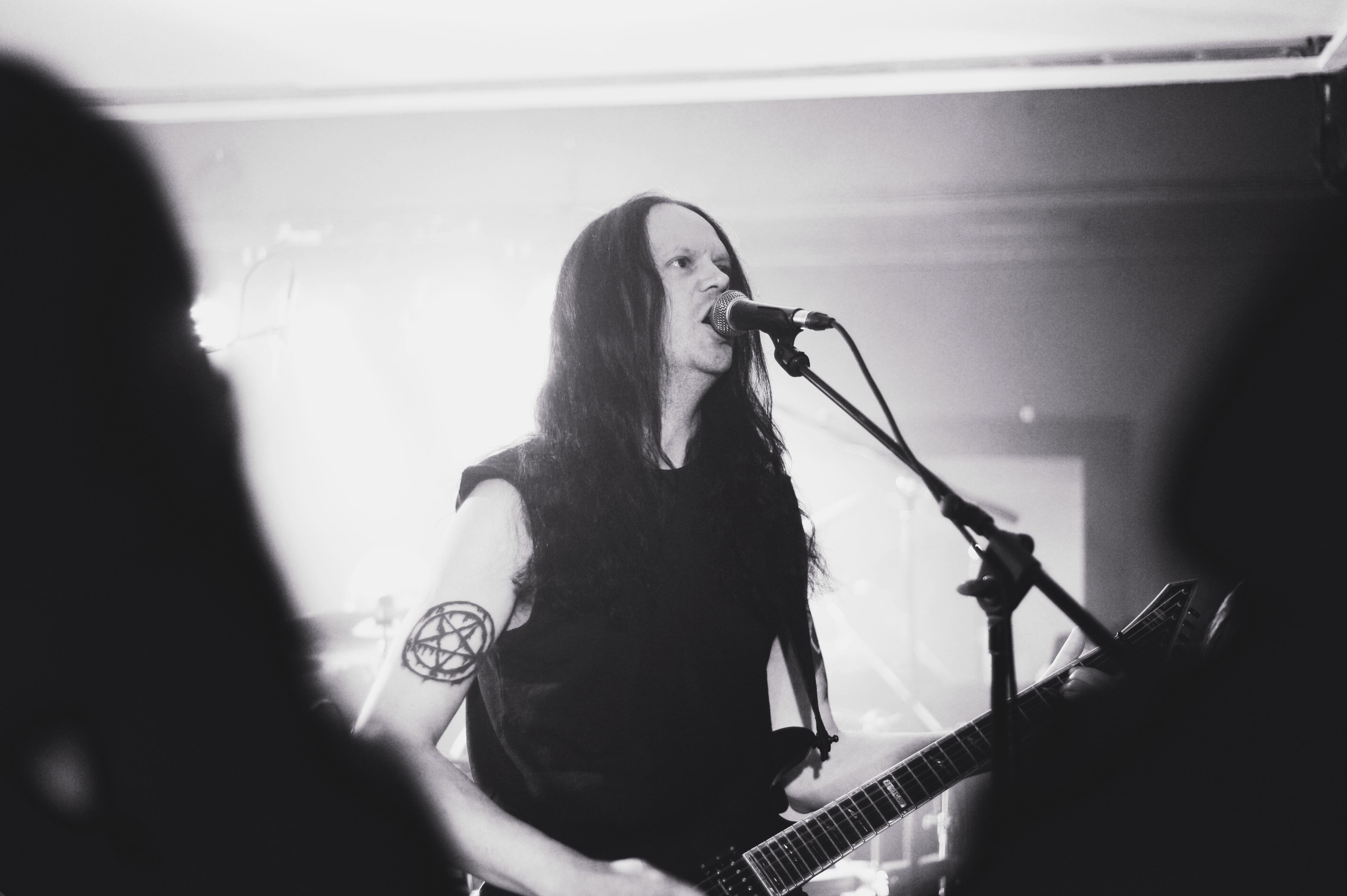 Summon: Do you have any side projects?
V.Braadland: Yes, several… That´s the main reason Mesopotamia consist of whom it consist of. When Oriasipes got the idea of Mesopotamia (in the ashes of Hinsides) he contacted local musicians he knew was into the music and the scene. Oriasipes is the sole survivor of the black metal band Hinsides, Braadland is the only member of black metal act Svartedauen and makes industrial noise in Air Raid Patrol, Grothskall plays in drums Reism, Goliaton and Gorgon and Skarstein blasts away in Kråke and Gravemachine. He is also the session-drummer for SorgSvart (another local black metal act).

Summon: Who are some of your musical influences?
V.Braadland: Too many to mention, we make music we like to listening to. If someone hears riffs and melodies inspired by others thats probably correct, but we're not ripping anyone off.

Summon: What is the band like when you play live?
V.Braadland: Tight, fast and massive.

Summon: Have you guys ever played in another country?
V.Braadland: No, but we´d like to some day.

Summon: How big of crowd shows up at shows usually?
V.Braadland: Given that we've only played one exclusive show, and that venue was sold out, I would say about 180 people… Haha.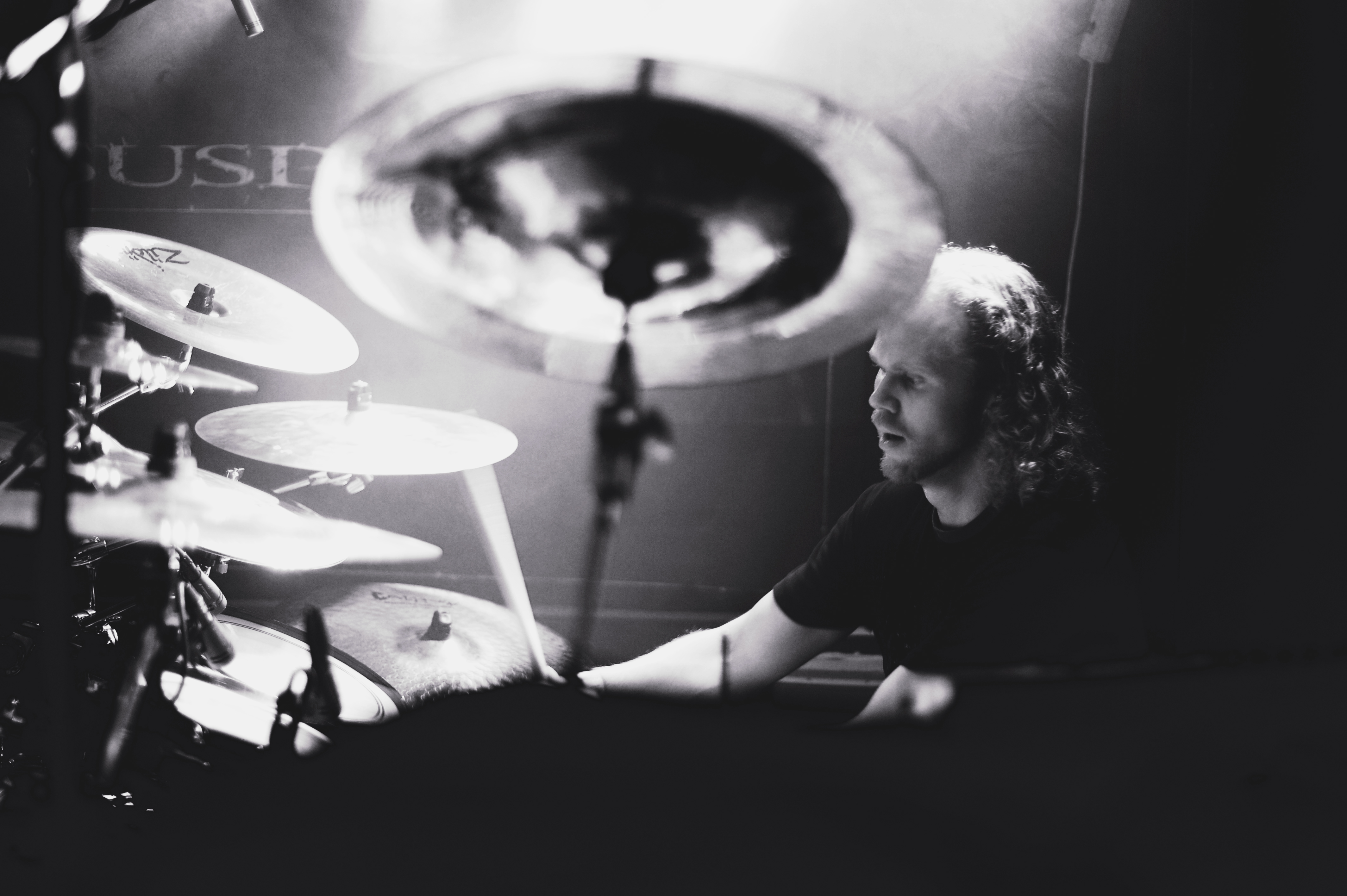 Summon: How is the crowd response when you play?
V.Braadland: Head-banging mania!

Summon: What do you think of the US Black Metal/Death Metal scene?
V.Braadland: Many great bands in the US scene.

Summon: What do you think of the Overseas scenes?
V.Braadland: Well, the black metal scene originates from Norway, enough said!

Summon: What are some of new favorite black metal/death metal bands?
V.Braadland: Not an easy question. Many great, but also many lacking totally of originality.

Summon: When do you guys plan on writing any new material?
V.Braadland: We´re in the process of writing material as we speak.

Summon: What does the future hold for the band?
V.Braadland: World domination!
Contact them at:

http://www.facebook.com/mesopotamiaofficial
http://wwh.reverbnation.com/mesopotamia
http://www.myspace.com/mesopotamiaofficial