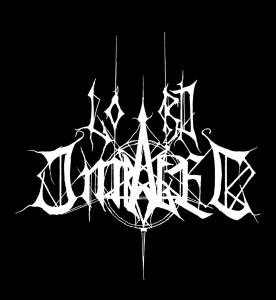 Lord Impaler is a Hellenic melodic black metal act. Unlike most Greek black metal bands, our musical direction has a strong Scandinavic flavor. Unlike the majority of contemporary metal bands that succumbed to the triumph of 'fragmentaire', we present a kind of black metal that is rarely met anymore, pure to the tradition and the origin, presented in a modern way and worked with stellar technics.
Formed in late 1998 in Kastoria, Greece, we proceeded to record and release our first demo "The Lord Impaler" in 1999, followed by "Twilight Wander" in 2001. We also gave 2 live shows in 1999 and 2000. Then the band went into hiatus. We returned into action in 2005 and went on to release "Promo 2005". In 2008 we participated in a 4-way split released on 10″ vinyl format under the title "The Ascending Novelty". A year later we released "Demo 2009", showcasing music of our forthcoming debut album.
In 2011 we released our first full-length album "Admire the Cosmos Black". The album contains 10 tracks spanning over 1 hour in duration. It was mixed and mastered at Mølla Lydstudio by Knut M. Valle. Drums were performed by the legendary Hellhammer (Mayhem). Recently we released "Babylon Whore", an E.P. containing 2 songs from the upcoming second album. It was mixed and mastered by George Stournaras at Infected_Studios. Drums on this recording were performed by George Trakas (Mass Infection).