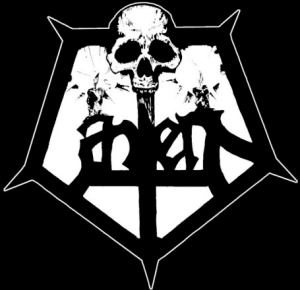 Lantern
"Below"
2013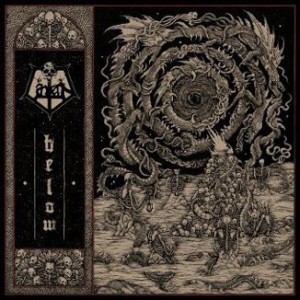 You can never judge a book by its cover… or in this case a CD cover. Upon first glance i was expecting some nihilistic Black Metal with cavernous vocals, flies in a jar guitar sound and a pots and pans sounding drum kit…how wrong was I!
Lantern hail from Finland and play a crushing style of Swedish style Death Metal with a nod to the Old School but still sounding fresh and modern. When i noticed this was on Dark Descent records I was looking forward to it even more as they do have a knack for putting out good, quality bands and Lantern fit well into their roster.
Over the 39 minutes we are treated to some great riffage and dare I say catchy songs which flow seamlessly.
Well worth parting with your hard earned cash and blowing your eardrums out to.
Tracklist:
1. Rites of Descent
2. Revenant
3. Entrenching Presences
4. Manifesting Shambolic Aura
5. Demons in My Room
6. Below
7. From the Ruins
http://www.metal-archives.com/albums/Lantern/Below/373715
https://www.facebook.com/lantern666
Members:
Cruciatus – Lead Guitars
Necrophilos – Vocals
J. Noisehunter – Bass
St. Belial – Rhythm Guitars
J. Poussu – Drums
Rating: 8 out of 10
~Death Metal Andy