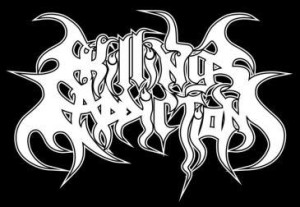 Killing Addiction
"Shores of Oblivion"
2016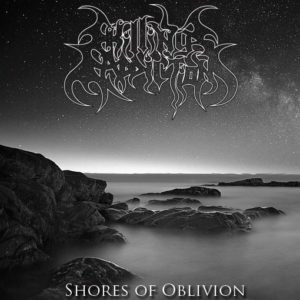 I'm currently listening to Ocala, Florida's very own Killing Addiction and their late 2016 E.P " Shores Of Oblivion " Upon further research these guys formed in the late 80's and it seems like they were a force to be reckoned with in that early wave of Death metal. Fast forward to 2017 now…Death metal has changed considerably over the years depending what sub genre of Death metal you listen to.
This sounds European ala early Nineties and comparisons to me are Morta Skuld, Mid Period Carcass  and a more thrashy sounding Massacre.
While the comparisons are not all bad i really wish there was more on offer here. The 4 tracks on offer are well played and executed but you feel like they're just getting started and haven't quite reached their pace. With that being said it only clocks in at only around 14 and a half minutes in length it seems a little short.
Now this is put out by Xtreem Music of Spain who I am very familiar with as they introduced me to the likes of Avulsed and Cenotaph(Turkey) in the late Nineties/ 2000's and is a very reputable label indeed.  I'm hoping the Full length when it appears is more of the same but with a more modern Death metal aesthetic.
Worth picking up if you like your music Old School and steeped in nostalgia of a time gone by. 
Upon reviewing this I learned the band lost guitarist/founding member Chad Bailey in Oct 2016, my sincere condolences to you guys. Keep the Death Metal Flag flying \m/
Tracklist:
1. Engine Of Ruin
2. Cult Of Decay
3. Extinction Agenda
4. Into Shadow
https://www.facebook.com/killingaddiction/
https://killingaddiction.bandcamp.com/music

Members:
Chad Bailey (RIP) – Guitars
Chris Wicklein – Guitars
Chris York – Drums
Pat Bailey – Vocals/Bass
Rating: 7 out of 10 
~Death Metal Andy
Killing Addiction
"When Death Becomes An Art"
2014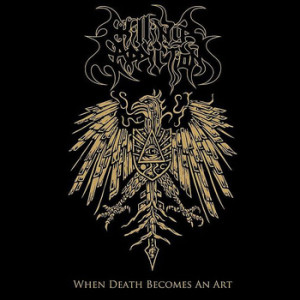 I want to say' I love every CD they put out. My old band played with these guys. The drummer always plays with good taste in his playing. This is true death metal. Two songs on this demo. Can't wait for a full length CD to come out. Pure brutality on these songs. Hail Killing Addiction. Still kicking ass guys. Thanks a lot.
Tracklist:
1. Legacies of Terror
2. Promethean
https://www.facebook.com/killingaddiction
Members:
Chad Bailey – Guitars
Chris Wicklein – Guitars
Chris York – Drums
Pat Bailey – Bass/Vocals
Rating: 10 out 10
~Chazz