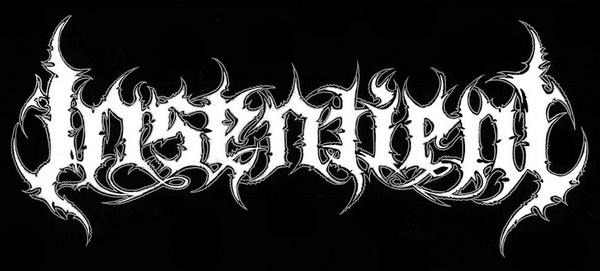 Insentient
"Remnants"
2013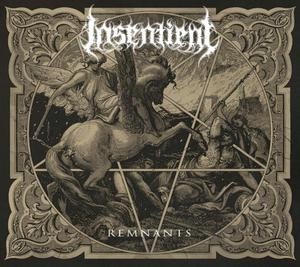 Its always nice to come across a band that does everything right in the name of Blackened Death Metal these days and Insentient are a definite forerunner for this genre.
Now they are in my opinion on the lighter end of the Blackened Death Metal scale (they aren't say like Ravager who appeared on Osmose Productions back in the day) as they employ a few tasty Thrash riffs here and here and they aren't as blast beat driven as most of their counterparts in this style.
The guitar work is pretty nifty and tight, there's plenty of double bass work to keep things rumbling along nicely and the vocals by Miss Leslie Medina are superb, she can definitely out growl most guys out there with ease.
This is a great little 6 track E.P that demands attention and hopefully there are bigger and better things on the horizon for this promising band from L.A.
Tracklist:
1. Winter's End
2. Decrepit Minds
3. Seethe
4. As I Wither
5. Death Toll Rising
6. Remnants
https://www.facebook.com/insentientofficial
Members:
Randy Escobedo – Bass
James Coppolino – Drums
Kimberly Orellana – Guitars
Leslie Medina – Vocals/Guitars
Rating: 8 out of 10
~Death Metal Andy