Inmate
"Free At Last"
2012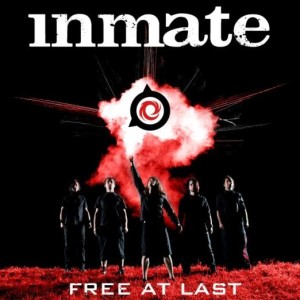 The band Inmate and their CD "Free at Last" was pretty well received in these ears.  A band from Slovenia, playing their take on Swed-death-thrash……hmm.  Ok, it works….especially with a very clean production!  From the quite capable musicians, to the harsh vocals which give a hardcore vibe and the clean vox which are right on, this is a satisfying listen!  Fans of Dark Tranquility and In Flames will enjoy this.
Tracklist:
1. Inmate
2. Without Warning
3. Written in Blood
4. Overcome
5. Healing
6. Fire, Walk with Me
7. Angels
8. Promises
9. Victorious
10. Free at Last
11. Inexorable Path
12. Lost in Words
13. Out of the Darkness
14. Outmate
https://www.facebook.com/inmateband
Members:
Saso Bandalo – Bass
Jure Grudnik – Drums
Andrej Bezak – Guitars
Ales Kroflic – Guitars
Rok Miklavzina – Vocals

Rating: 8 out of 10
~Andrew

Inmate
"Free At Last"
2012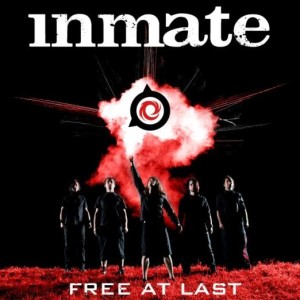 Inmate, from Slovenia, is a band I do think every metalhead should give a listen. Their CD, Free At Last is a great listen for those who like the Swedish Thrash sound. The balanced mix they produced between the harsher vocals and the harmonizing along with the overall musical mayhem you get swept up in made this a tight production. I hope to hear more from them in the future.
Tracklist:
1. Inmate
2. Without Warning
3. Written in Blood
4. Overcome
5. Healing
6. Fire, Walk with Me
7. Angels
8. Promises
9. Victorious
10. Free at Last
11. Inexorable Path
12. Lost in Words
13. Out of the Darkness
14. Outmate
https://www.facebook.com/inmateband
Members:
Saso Bandalo – Bass
Jure Grudnik – Drums
Andrej Bezak – Guitars
Ales Kroflic – Guitars
Rok Miklavzina – Vocals
Rating: 8 out of 10
~Sandra