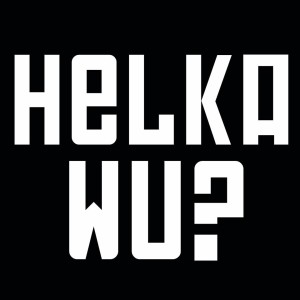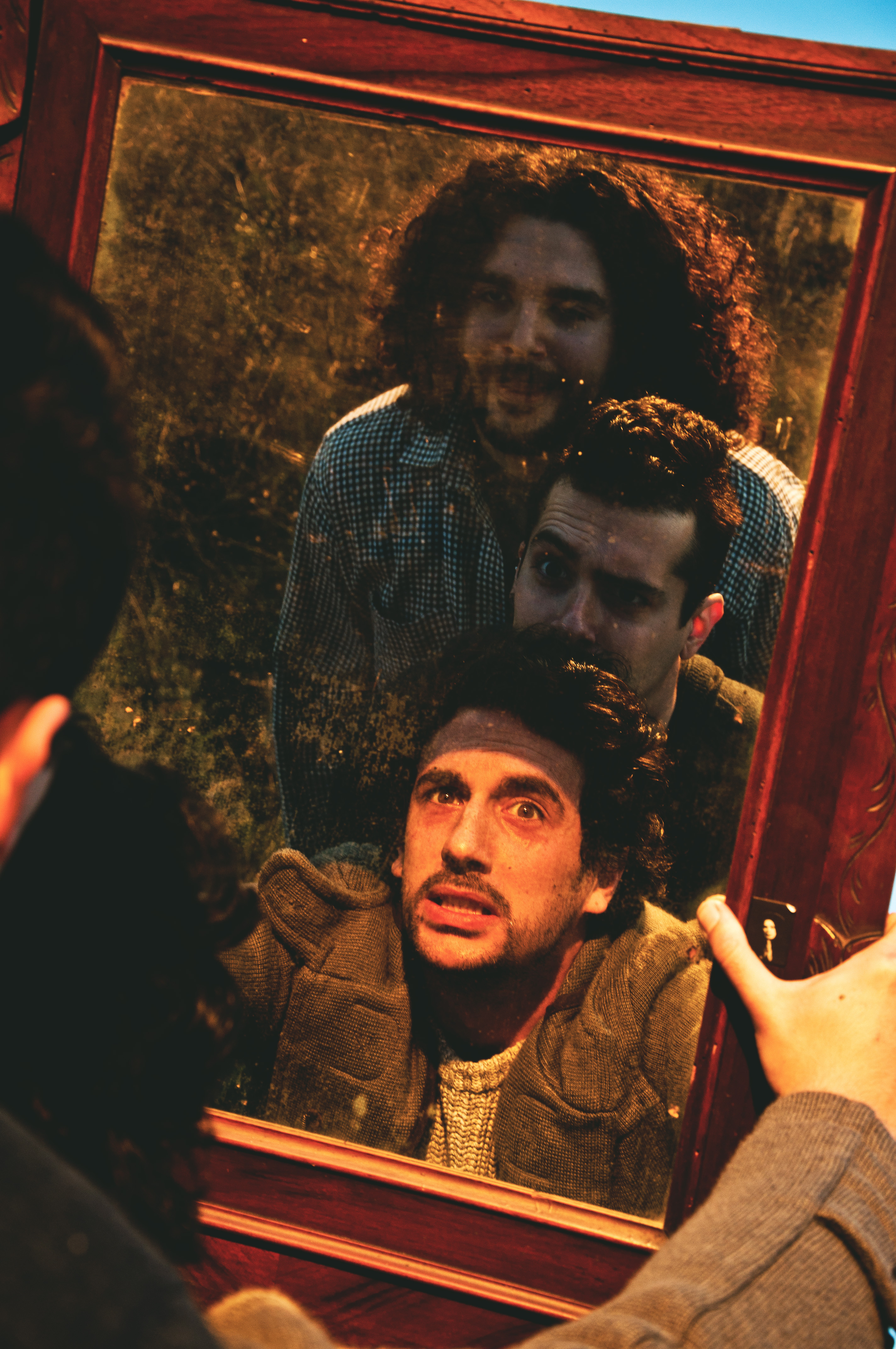 Summon: How did the band get started? 
Mr. Farr: We were all in another band called Uncontrollable urge since 2009, and in the 2014 we changed name and line up!
Summon: What kind of music do you play? 
Mr. Farr: It's a kind of metal mixed with punk, electronic and lots of other things.
Summon: How has the fan response been? 
Mr. Farr: At the moment we are waiting to release the first EP so we can say some more in these months!
Summon: Where did the band name come from?
Mr. Farr: We take it from an Icelandic's Vulcano, Hekla 3.
Summon: Introduce the band members and what they do in the band.
Mr. Farr: Synths, voice
Lexo: Guitar, backing vocals
Tom: Drums, backing vocals
Summon: Who writes the music? Lyrics?
Mr. Farr: We compose all together.
Summon: And where do the lyric ideas come from?
Mr. Farr: It's not easy to say but most of them are writes in cut up. Usually we read something strange or something curious and then starts a stream of consciousness.
Summon: What is your view in Satanism and Occultism?
Mr. Farr: Oh well, we have a catholic education like every Italian and Satan is part of that. I (Mr. Farr) personally read something about occultism in the art, LaVey etc.
Summon: How many albums/CD's have you released?
Mr. Farr: The first EP will be released on the May 15th and is called "Parallel play".
Summon: Do you have any side projects?
Mr. Farr: Tom have another cool band called Tanz, we usually join in a collective in which we do some collaboration with some other musicians, poetry video makers etc, and is called Collective Nimel. 
Summon: Who are some of your musical influences?
Mr. Farr: Massacre, Butthole Surfers, Burzum, Jesus lizard, Nick Cave, Shining .…
Summon: Which current bands? 
Mr. Farr: We like so much some bands of our city, like Valerio Orlandini, Quiet pigs, Loia, Hot jokers, Nudists, Fantastic bra, Topsy the great.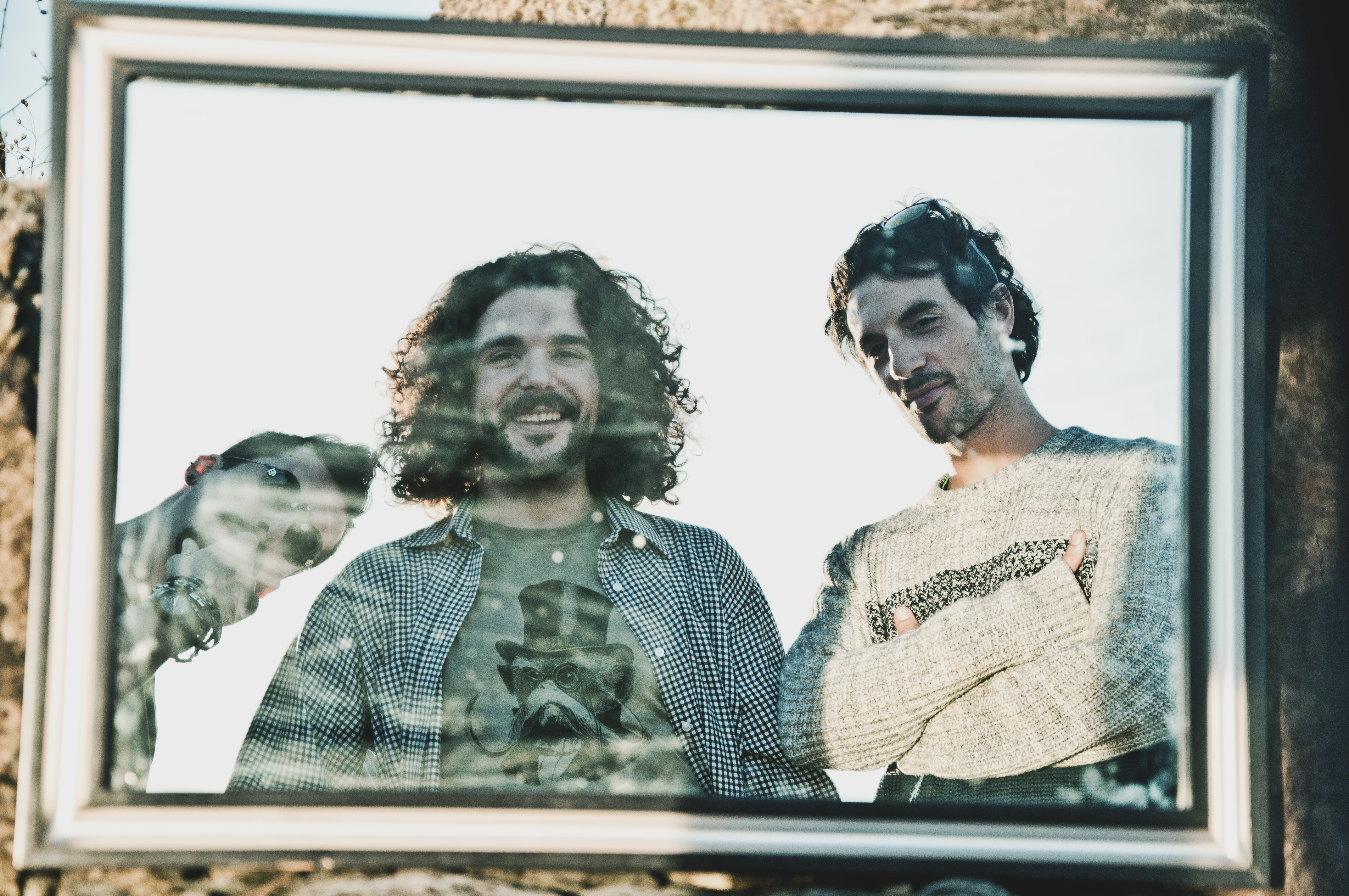 Summon: What is the band like when you play live? 
Mr. Farr: We usually record live in studio, so you can listen to us on CD as we play live.
Summon: Have you guys ever played in another country?
Mr. Farr: Yes, we had two tours around Europe and we are planning another one.
Summon: How big of crowd shows up at shows usually?
Mr. Farr: It's depends it's hard to play our kind of music here in Italy.
Summon: How is the crowd response when you play?
Mr. Farr: Most of them are shocked, someone positively someone no.
Summon: What do you think of the US Black Metal/Death Metal scene?
Mr. Farr: Actully don't know how black metal is going there!
Summon: What do you think of the Overseas scenes?
Mr. Farr: We know there are some good bands also here in Italy, but most of the bands here in Prato have a big mixture of influences and don't do a genre.
Summon: When do you guys plan on writing any new material?
Mr. Farr: We are currently writing new songs as we do always.
Summon: What does the future hold for the band??
Mr. Farr: We will play lots of Italian shows and we'll try to do another tour in Europe. We are also planning a collaboration with some bands.
Contact them at:
https://www.facebook.com/helkawu?fref=ts