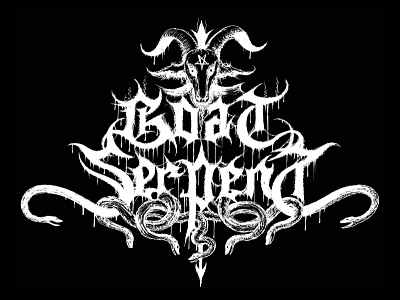 Satan: Volume XII of the second millennium of the old man crying verb evoked that spirit of darkness. Omnipotent imminent cosmic realization in the center of this temple of worship of the old serpent opponent and accuser of all the miseries welcome feeds this lost race.
Lucifer: Black light and splendor of all the high pride that turned our power in the cosmos surrounding the mystical ether goat, enthroning his totalitarian rule over the walkers not torchlit path.
Belial: Established IV thrones in the corners of the temple of the flesh, untamed power that plague black portends for slaves.
Leviathan: They wake up the old kingdoms of the west, our revenge is, ours is the dam every day suffering in their nightmares chewed by the jaws of the great dragon!
Summoners of ancient cosmic forces
Beleth Anhell Crocell (guitars and programming): demon from the legendary band with over 15 years in the national black metal scene: Malevolence, macabre genre pioneer in Falcon state.
Seth Aum Xul (Vocals, Lyrics and Concepts): walker dark path of the first Black Metal band in Zulia state: Eternal Darkness and extreme horde with 10 years in the Venezuelan black scene: Funerary.
Both demons decide on the sixth of the month of June this year (06/06/2013) join forces and call this black power spewed from the bowels of hell, enthroning the reign in this eon of destruction in the majestic Snake Goat.. Ave Goat Serpent Ave Lucifer!