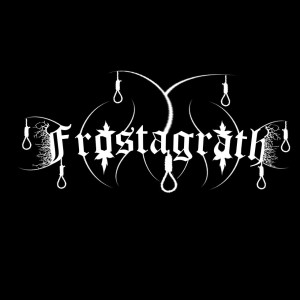 Frostagrath is a one man Depressive black metal band started in 2011, in Cairo,Egypt. It holds the concepts: Melancholy, Negativity and Death within it's music & lyrics.
Released a two track Demo Via (Depressive Illusions records) in November 2012 entitled (A Depiction Of Melancholic Reality).
Then in 19 February 2013, released a full-length digitally via (Visionaire Records) containing 6 tracks entitled (A Journey Of Infinite Sorrow). This album will be available in April/May via (Rigorism Production & Kadaath Records) on CDR limited to 20 Copies.
Then in 11 March 2013 released a single (Self-Released) entitled (Into A Dimensional Timeless Void) for free download.
Members :
Lord Mist : All Instruments,Vocals,Programming,Mixing And Mastering,
Additional Mixing & Mastering in (A Journey Of Infinite Sorrow, full length ) : Mohamed Azzam