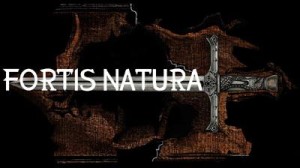 Biografie:

The band formed at the beginning of 2006 in line-up: Petra Krejcarová alias Carpathian Goddess / Vocal, Guitar, Music, Lyrics / http://www.petrakrejcarova.wz.cz/biografie.html and Forkwin / Bass /. Changed a few drummers, until found Pepe. In December 2008 recorded Demo CD called DUALITY with 3 studio songs: Ethereal, Change The Future, Fortification.

February 2012 – introduced a music video for the song ETHEREAL.

In April 2012 – introduced new drummer Zdeněk.

During 2012/2013 made next 6 songs – Desiderium Nokturnum, Energy, Narkissos and Echo, Fern, Fortis Natura, Needle in a haystack. In December 2012 recorded song ENERGY in the studio Kdyně.