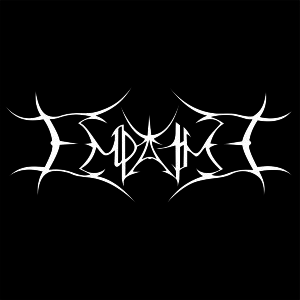 Empathy was born in September of 2002 in Alexandria of Greece, by Archon (Guitars, Vocals), Tassos "Stormrider" (Guitars), Chris (Drums).
The music style of the band was into Thrash/Punk sounds. In January of 2003, rearrangements followed the band and the band's music style changed to Death/Black metal.
In May 2003 (Necrosis) demo recorded at Fly FM studios. The band appeared in numerous gigs and festivals.
In March 2004 (Promo CD 2004) recorded at Mix Studios (Thessaloniki).
The (Skotos) mini CD recorded at Mix Studios from September 2004 to January 2005.
The final line up of the band is as follows:
Archon (Guitars, Backing Vocals),
Misanthrope (Vocals),
Vlad (Guitars),
Hatzi (Drums),
Disorder(Bass).
https://www.facebook.com/empathy999