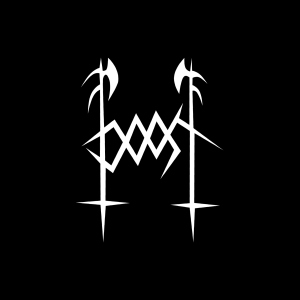 At the beginning (2008) we were 4 friends who wanted to make music with our band "Agonie". Our musical direction to that time was Pagan metal. After some time two of us quit and other guys came, but in the end there were only two of us (Alexander and Georg) left.
2011 we decided to form a new band named "Doost" and we wanted to play Black metal. In march
2012 we completed our first demo.