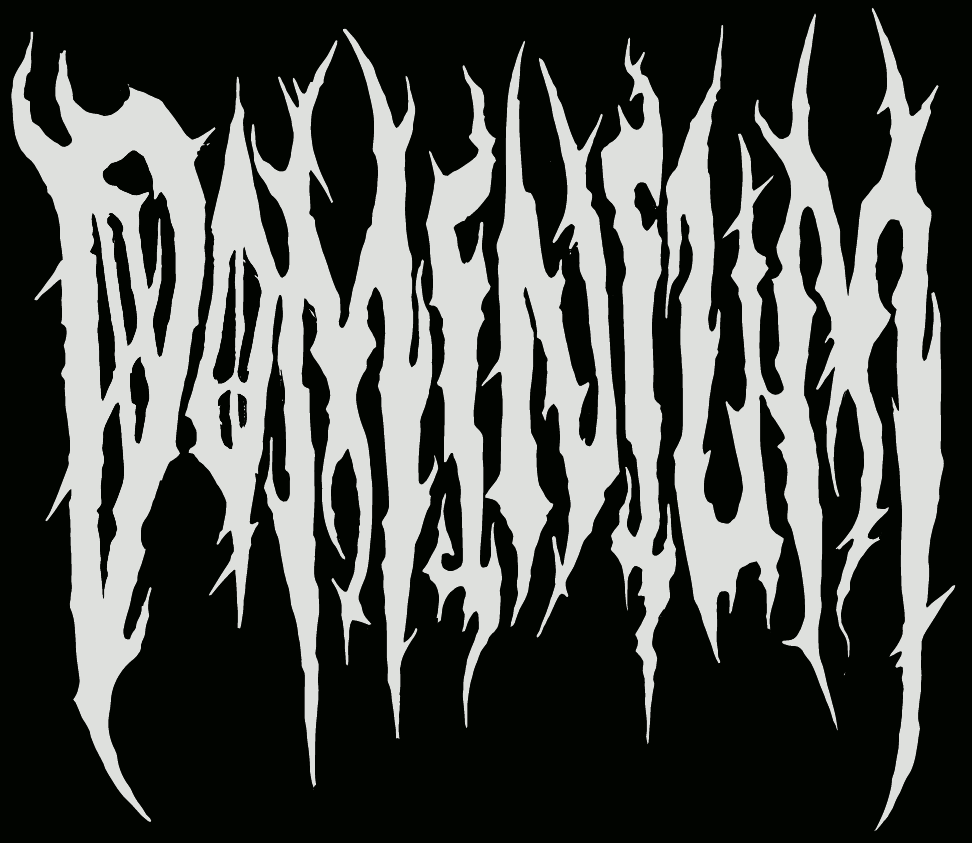 Dominium
"The Incursion"
2011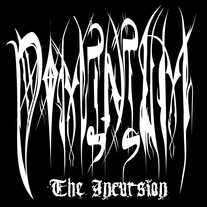 Dominium's EP "The Incursion" was well received in these ears!  The raw aggressive style and frantic pace reminds me of some of my favorite Finnish BM bands!  It's hard to believe they hail from Virginia!  Hopefully they start working on a full length….I'd like to hear more!  And if they read this, I'd be more than happy to play bass on the next output!
Tracklist:
1. Arise, The Unholy
2. Enter Damnation
3. Unleashed
4. With Blade, Kingdom Concevied (2011)
5. With Blade, Kingdom Conceived (1999)
https://www.facebook.com/pages/Dominium/160279517373385
Members:
Malignus – Drums
Kabal – Guitars/Bass
Uzas – Vocals
Rating: 8.5 out of 10
~Andrew

Dominium
"The Incursion"
2011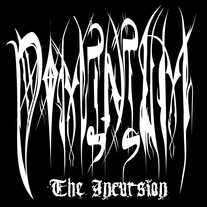 So, being a lover of black metal, I was not disappointed in this release from Dominium. The Satyricon-like vocals and vocal phrasings were the first thing that got my attention. Then came the timing …especially on #4 "With Blade, Kingdom Conceived"….that gave me that out of control feeling that good black metal does. Add in some solid guitar riffs and this band puts it in your face…like it or not. I recommend you check them out.
Tracklist:
1. Arise, The Unholy
2. Enter Damnation
3. Unleashed
4. With Blade, Kingdom Concevied (2011)
5. With Blade, Kingdom Conceived (1999)
https://www.facebook.com/pages/Dominium/160279517373385
Members:
Malignus – Drums
Kabal – Guitars/Bass
Uzas – Vocals

Rating: 8 out of 10
~Sandra