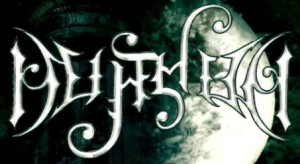 Dei Aemeth
"Apotheosis"
2013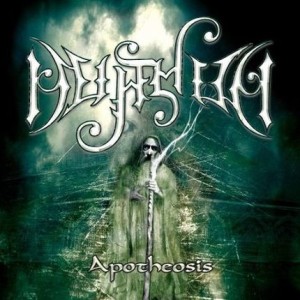 Dei Aemeth is a three piece band from Dallas TX. Members are, Sam Paquette, Carl Ferre-Lang, Vale Ethereal. Genre described as Progressive Death Metal.
Apotheosis album released in 2013 on Swimming With Sharks Records. This album consist of nine tracks. My first thoughts of the music are well executed brutality and intense delivery. The production is great. Drums are destructive and I really enjoy how well the guitar distortion comes thru for both the rhythms and solos. The band manages to capture the essence of death metal while also inserting some modern riffing techniques within the songs. 
Set Sail is the opening track and it really managed to capture my attention. A good blend of vocals styles plus the melodic piece in the middle is captivating.  I really like Ritual, Alignment and Luminous all three are crushing songs and are worth playing at full blast.
My final thoughts, A great debut album. If you are into bands like Lamb of God, Dying Fetus and Bloodbath adding a touch of melody to each destructive passage, then you will definitely want to add this album to your collection.
Tracklist:
1. Set Sail
2. Vita
3. Petrichor
4. Tide of Devourment
5. Skrying
6. Alignment
7. Ritual
8. Luminous
9. Ending Credits
https://www.facebook.com/DEIAEMETH
Members:
Sam Paquette
Carl Ferre-Lang
Vale Ethereal
Rating: 6 out of 10
~Artemortifica