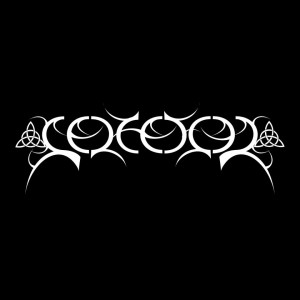 Celtefog
"The Waves of Oblivion"
2013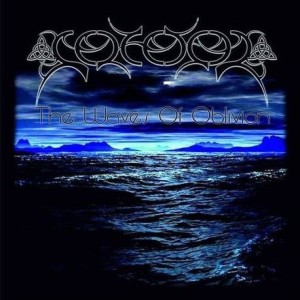 Unlike Rats, Celtefog's other demo I reviewed, I do not have the lyrics at the time of this writing but I am wondering, does Celtefog seek to be the Enya of the Black Metal world? Their songs have an ambient dissonant quality that sort of makes you feel like this is the winter of our discontent and end. Is this a hopeful dirge to humanity or a lament to nature that gives us our destructive lives? I maintain that these demos are the work of someone working things out musically. The songs are pretty consistent in mood and tempo from beginning to end, the one noticeable break is in Waves of Oblivion is where a clear voice in contrast to Archon's rasps seems to be calling out to the sea. If you liked Rats their other demo than this will not disappoint either. I give The Waves of Oblivion
Tracklist:
1. Dying in the Oceans
2. Aurora Borealis
3. The Waves of Oblivion
http://celtefog.wix.com/celtefog
https://www.facebook.com/Celtefog
Members:
Archon – All Instruments/Vocals
Rating: 7 out of 10
~Alaric Hannibal Barca
Celtefog
"Rats"
2013
Lyrically it seems Celtefog is working out some issues, if the title Incest Miasma is not enough of an indication. Yet the last part of the song sounds sort of like a metal version of the Zorro soundtrack and their is a duel afoot. Archon has a very strong and competent Black Metal voice and parts of the music does fit that mold. There are other moments that sound a little retro metal 80's style. Rats however goes down the road of incorporating a sort of Monk Choir but not quite Gregorian Chant to the mix. This was supposed to be limited to only a 100 copies so I am grateful to have one. There are only 3 songs but if you get chance give them a listen.
Tracklist:
1. Incest Miasma
2. Rats
3. Your Eyes My Pleasure
http://celtefog.wix.com/celtefog
https://www.facebook.com/Celtefog
Members:
Archon – All Instruments/Vocals
Rating: 7 out of 10
~Alaric Hannibal Barca