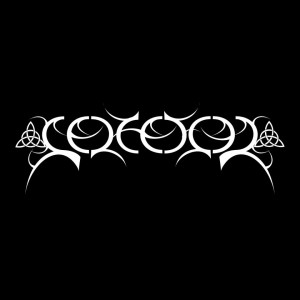 Celtefog is a (two men) band. Is a project of Archon "guitarist of Empathy" (GR), and Hatzi "drummer of Empathy (GR) and Discretion (GR).
Celtefog is active since October of 2012. The music style is Ambient Metal and the lyrical themes are talking about the nature, darkness, revenge and Winter.
All music and lyrics are written by Archon. All the production (recording, mixing, mastering, artwork) was made by Archon.
Band's first demo, called "Rats", and released at January 2013. Includes 3 songs and its total time is 19 minutes. This demo is in digital form, only.
Band is in studio and will release a full length album.
https://www.facebook.com/Celtefog