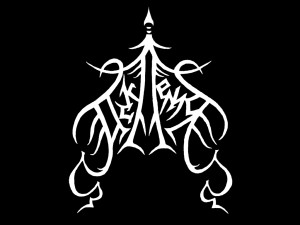 In August, 2006 the participants of black metal group "Necrolatreia" Ivan "Dunkelheit" and Andrey "Ulver" organized their own project, which took name "Asklepia" (from "Asklepi" – the Ancient Greece god of Treatment). Then was written a lot of material which still had not included in any album. After some time, the group found their own style of music, with which stated to work.
In 2008 at home studio " Hell Studio " " Asklepia " wrote the first demo-album – "The Lake of Eternity ", issued on label" Rigorism prod". The texts of songs were written by the general Dunkelheit and Ulvear`s friend Fenrir, except the composition "Call of Waves". The text of these songs was written by Throthylle.
In the same year "Throthille" played on bass guitar joined to the group. Was decided that he would engage a vocal and textual part of " Asklepia ", Dunkelheit and Ulver had concentrated on musical making group. At the end of this year, " Asklepia " gave interview to the magazine Apocalips'Zine, where was published the first review of group.