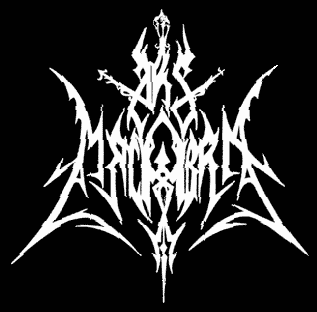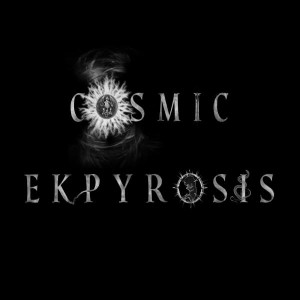 Ars Macabra / Cosmic Ekpyrosis
"Nil Sine Deo" Split
2011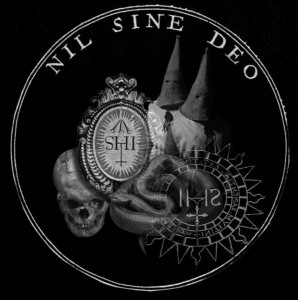 7 track split release from two black metal bands from Greece and Italy. Both bands are fast paced and very black! My favorite two tracks are "Manifestation of the Curse" and "Eliminate the Traces of Reality". Both bands have some good and catchy riffs. Both bands create atmosphere. I actually like this release a lot! Very interesting songs and topics.
Tracklist:
1. Ars Macabra -Manifestation of the Curse
2. Ars Macabra – L.U.X.
3. Ars Macabra – Breed of Cain
4. Cosmic Ekpyrosis – Intro
5. Cosmic Ekpyrosis – Cosmic Ekpyrosis
6. Cosmic Ekpyrosis – Eliminate the Traces of Reality
7. Cosmic Ekpyrosis – The Devilish Angel
Members:
-Ars Macabra-
Sathor – Guitars
Nekrom – Vocals
Adranor – Bass
-Cosmic Ekpyrosis-
Rating: 9 out of 10
 ~Rob of Necrodemon