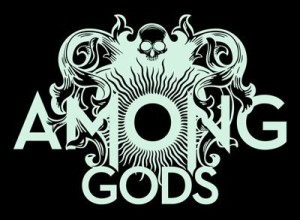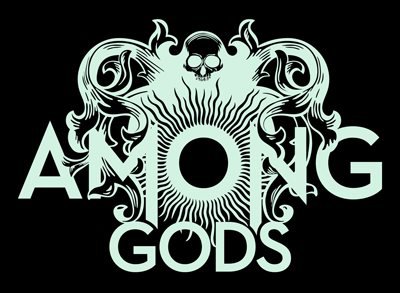 "The Bergen, Norway based Death Metal band Among Gods was initially formed as a studio side project for vocalist Ripper (Syrach) in 2010. Early 2011 sees the entrance of Broke (ex-Arvas, Vithr) and Andrea Costanzo (Syrach) on guitars, Ivan Rolstad (Vinterbris, Neoplasma) on drums and Remi Skråmestø (ex-Arvas) on bass, and quite soon it becomes clear that the band takes on a new direction that cannot be constrained to the world of music studios alone.

Throughout 2011 the band recorded the self titled debut "Among Gods", which is digitally available (iTunes, Spotify etc.) and performed at selected venues. The debut album will be released on vinyl in late 2012. AG also signed a record-deal with PRC Music(Canada) and the debut was released on CD in 2013.

Through the summer, the band has focused on writing new material, a process that will continue throughout the fall. Among Gods decided to continue as a trio with Ripper, Broke & Ivan in it's ranks."
The follow-up "Monument" will be released in May 2014 once again through PRC Music(CD/digital release) Monument is being produced in Mølla Lydstudio(Norway) Other acts who have recorded there are Ulver, Aura Noir, Mayhem and Arcturus(to mention a few)  Ivan(drummer)has recently left the band. For now AG consists of two members(Ripper and Broke), but there are already new members in sight. We will start rehearsing with new members asap after the Monument mixing/mastering-session in January 2014.